Regular price
Rs. 320.00
Sale price
Rs. 288.00
Unit price
per
Sale
Sold out
CERTIFICATION AND USES: Mukti Gold Hairwash is a WHO GMP, GLP certified. Apply Mukti Gold Juice Oil on scalp before wash. Massage gently. Apply the hairwash on wet hair, rinse thoroughly with water. Repeat the process when needed or use as directed by the physician.

POWER PACK HAIRWASH: Mukti Gold Hairwash is a herbal shampoo that strengthens the hair while leaving it soft and bouncy. It has a cell repair formula, which repairs the hair quality and helps in strengthening hair roots. It helps in maintaining long, lovely, and strong hair.

COMBINATION OF HERBS: Amla, Harar, Coconut, Shikakai, Nagarmotha, Brahmi, Neem, Bawachi, Amba, Arjun, Bhringraj, Rose, Jamul chal, Bahera, Belpatra and Reetha as foaming agent.

PIONEERS WITH OVER 2 DECADES OF EXPERTISE. Axiom is the PIONEER in SWARA'S CHIKITSA, started in 1995, which is now adopted by many giants considering this as the best way of solving problems.

NATURAL HAIR OIL: Rare herbs are processed with til oil with ancient ayurvedic methods to retain nutrients of herbs. Ingredients poured in Muktigold Herbal hair oil are approved by 'Ministry of Ayush'. Bhrahmi oil in MuktiGold Herbal Hair oil, is a natural oil that helps to improves dandruff and other conditions. Useful for regeneration of healthy hair.

POWER PACK FORMULAE: Bhrahmi oil is thought to soothe pitta, one of the 3 doshaas as per Ayurveda which can cause dandruff, anxiety inflammation etc. Neem oil is hair hydrator for dryness and psoriasis. Neem kills lices and helps in preventing premature aging of grey hair. Bhringraj oil is dense and has higher specific gravity as compared to other oils. Treats baldness and helps in hair growth.

STRONGER ROOTS: Whether your hair needs a boost of nourishment or repair from lifestyle stress, strengthening the roots is key. That is exactly what we deliver with our Stronger Roots oil.

CERTIFICATIONS Axiom's highly standardized production facility is accredited with -ISO 22000:2005 -WHO-GMP -FSSAI -Certified by OneCert - Amongst India's top 100 SME's. - Adheres to the highest standards of hygiene

25 YEARS OF LEGACY: Our strongest network of herb growers sources only the herbs from indigenous locations in the country. And we combine the expertise of our 25 years of knowledge to provide you with the best possible results.



Share
View full details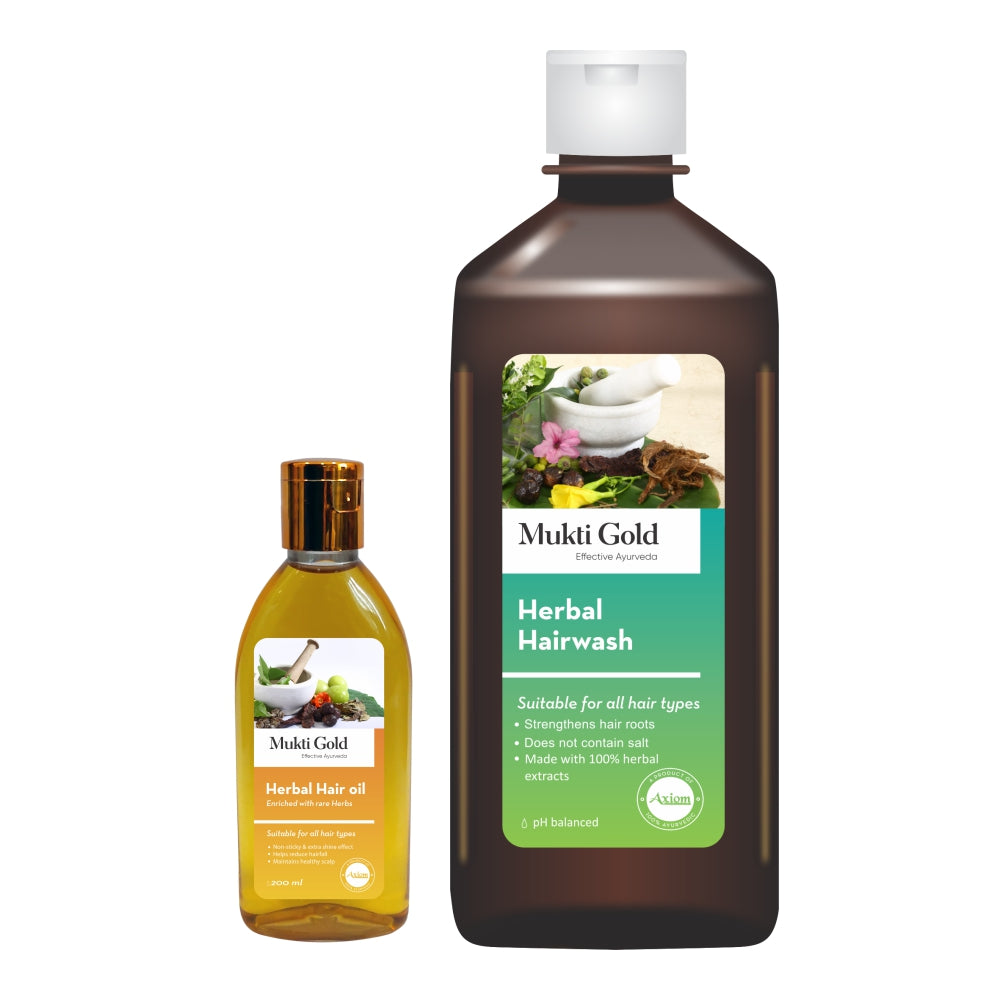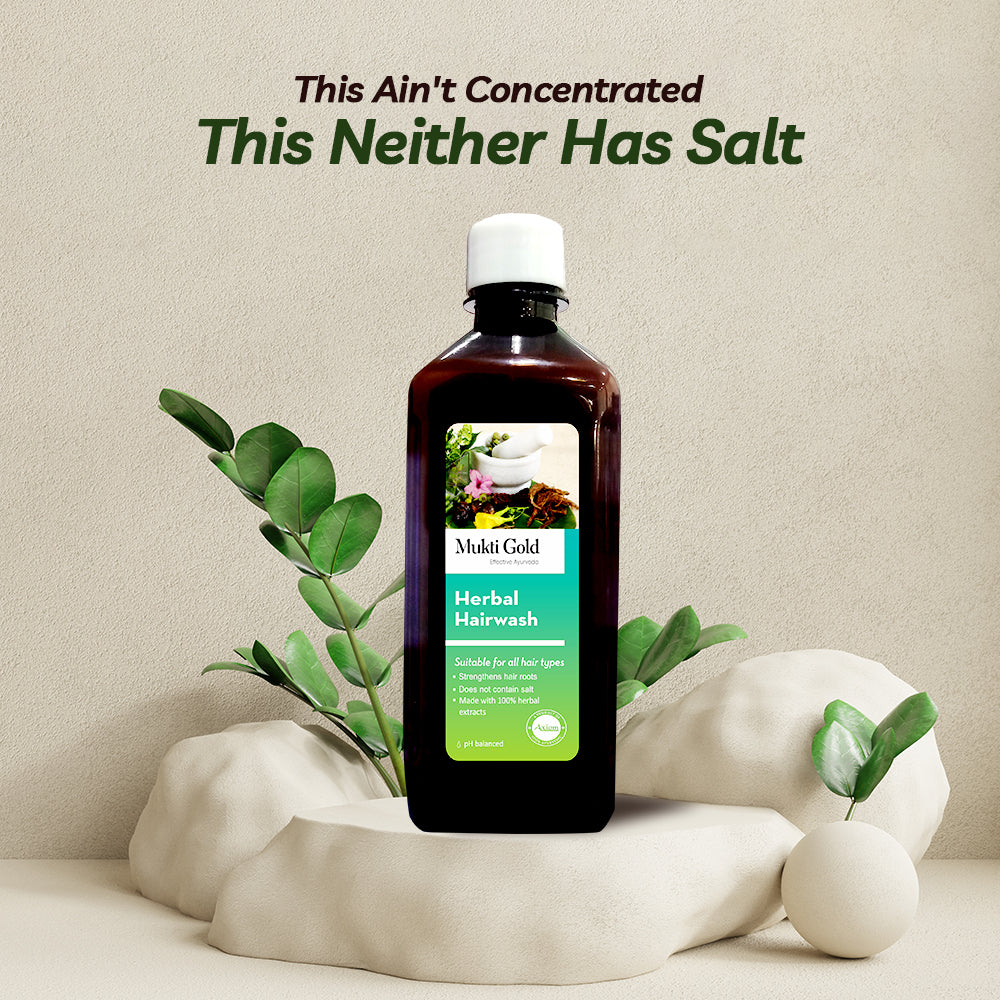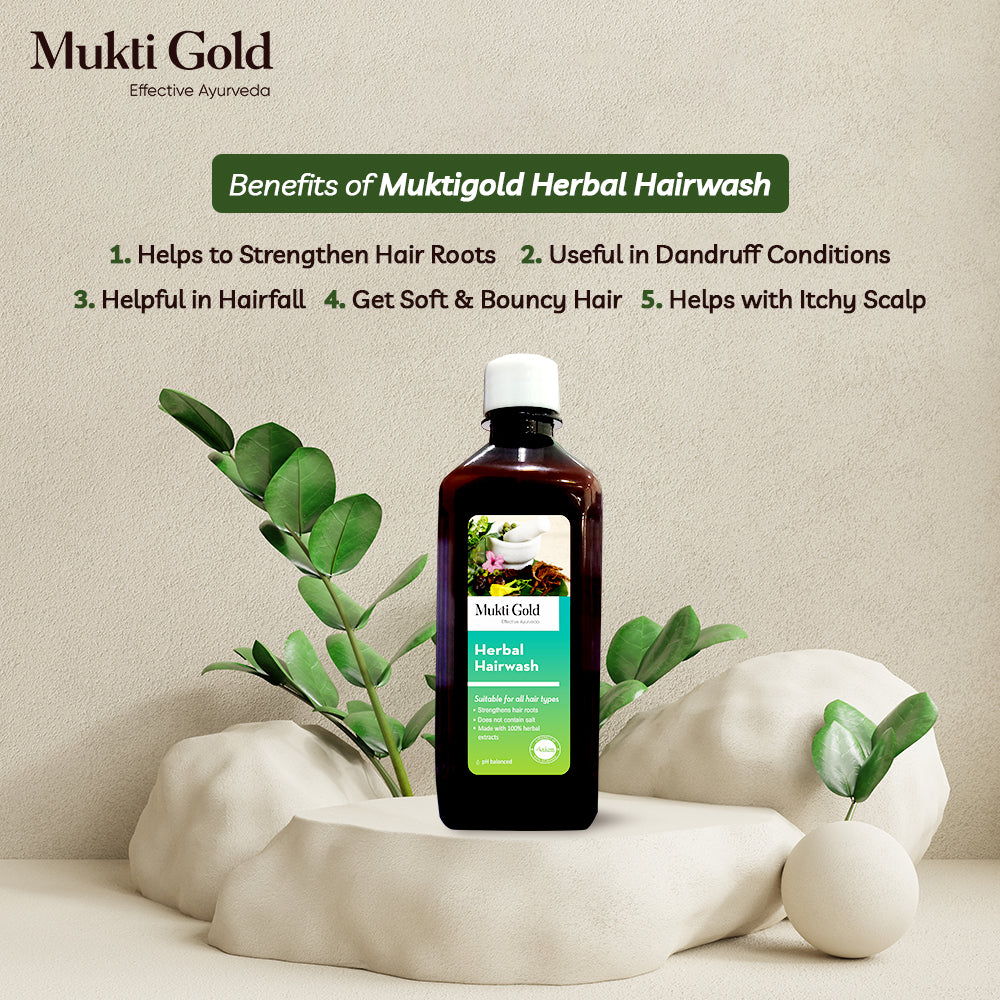 Product's Features
Organisation & Certification

Axiom Ayurveda is serving towards humanity from more than 2
decades, Axiom Ayurveda Swaras are 100% Natural WHO GMP, GLP certified.
Ayurvedic Hair Oil
Best hairoil I have ever used