Regular price
Rs. 450.00
Sale price
Rs. 446.00
Unit price
per
Sale
Sold out
Manufacture & Packed by : Axiom Ayurveda Private Limited
Ward 15, Rampur Sarsehri Road Ambala Cantt,133001.
Mukti Gold is a moisturiser and an effective sun screen

It's an anti-oxidant, anti-ageing and anti-wrinkle cream

Manufactured by Axiom

Makes skin soft, supple and smooth.

Mukti Gold is a moisturiser and an effective sun screen

Bioactive ingredients attract moisture, boost collagen and soothe inflammation to keep skin young, soft and smooth all day long. Works beautifully on oily skin, can be used round the year, summer or winter.

Aloe Vera Extract is an anti-inflammatory and moisturizing ingredient that eases rashes, itching and swelling. Hyaluronic Acid is an anti-aging hydrator that can hold 1,000 times its weight in water to help keep the skin plump

pplying some aloe vera gel on your face daily can help cleanse your skin and keep it clear and free of pimples and skin infections

Due to the anti-inflammatory effects of aloe vera, the gel may help in inflammatory forms of acne, such as pustules and nodules. Apply the gel with a cotton swab directly to the pimple three times daily.

For Sunburn Aloe Vera gel has cooling properties and is anti-inflammatory. Hence, it is one of the most natural remedies for sunburn or burnt skin

It Helps to decrease the appearance of wrinkles.

POWER PACK FORMULA : Rosa centifolia contains vitamins and antioxidants that help moisturize dry skin. Its astringent properties help tighten pores and reduce the redness and inflammation due to distended capillaries.

COMBINATION OF RARE HERBS : Rubia cordifolia (manjistha) is an excellent herb for the skin, enhancing the quality and luster of the complexion. Manjistha is a cooling herb and may be used for several skin conditions including traumatic wounds, acne, blemishes, and darkened skin.

SKIN SPECIALIST:MuktiGold Pearly Body Wash has Neem which is best known for its anti-aging properties. Due to its antioxidant properties, neem protects the skin from harmful UV rays, pollution and other environmental factors. The vitamins and fatty acids in neem improve and maintain the elasticity of the skin, reduce wrinkles and fine lines.


Share
View full details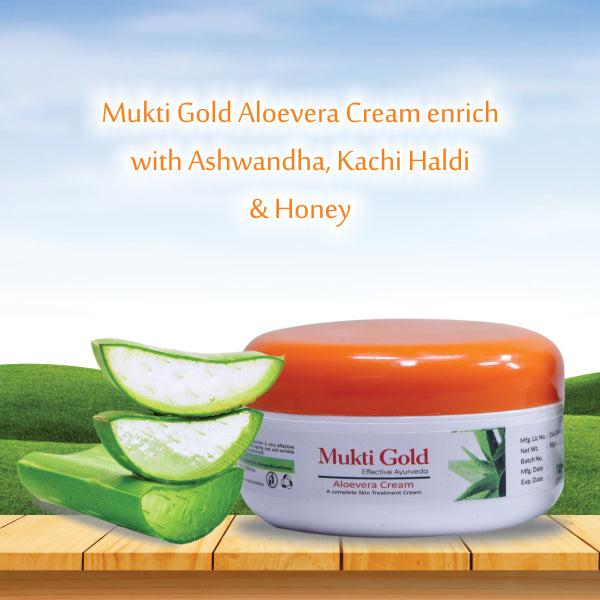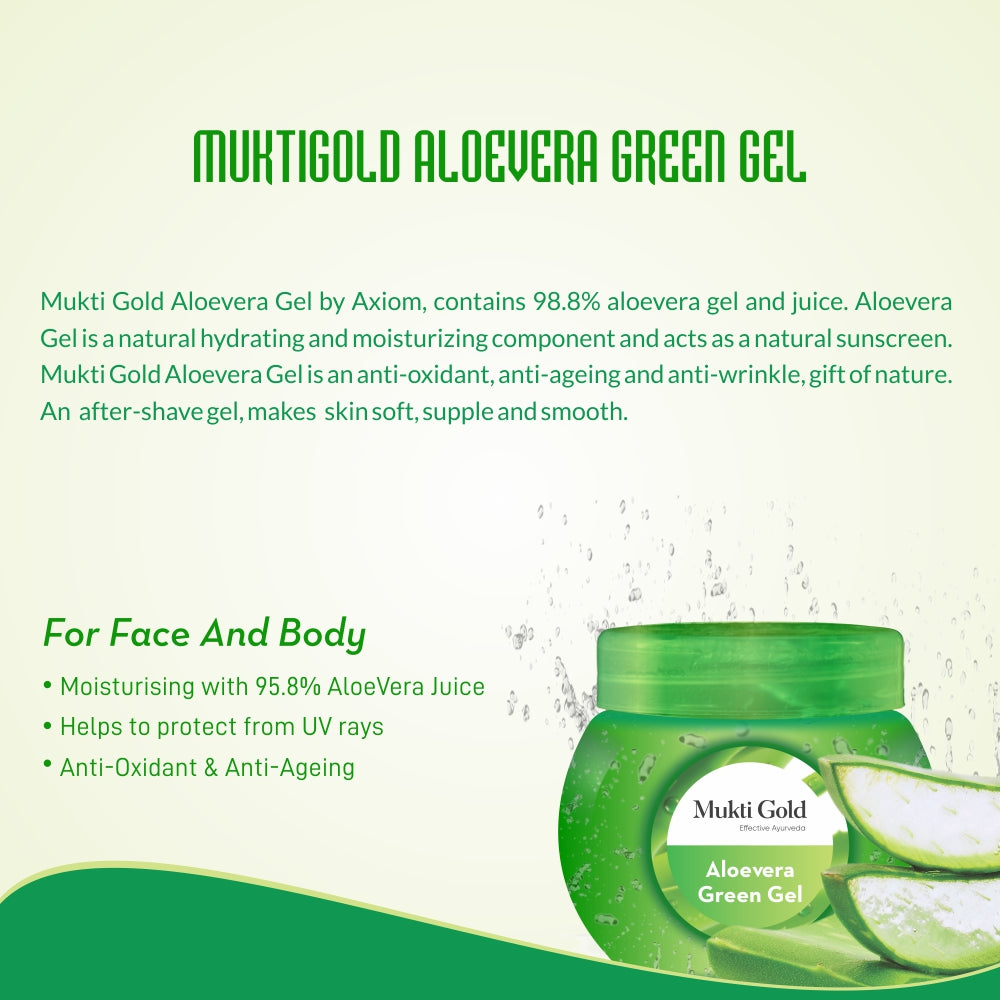 Product's Features
Organisation & Certification

Axiom Ayurveda is serving towards humanity from more than 2
decades, Axiom Ayurveda Swaras are 100% Natural WHO GMP, GLP certified.